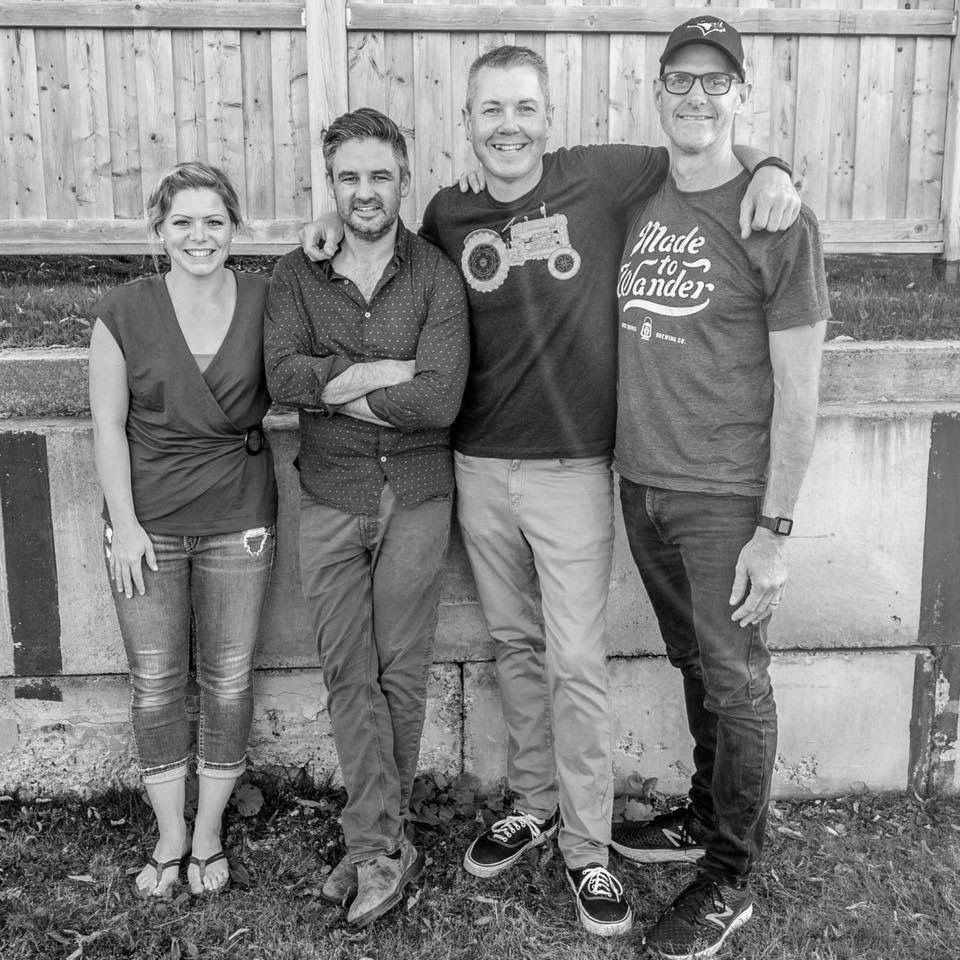 Members:
Neil Emberg - Acoustic Guitar/Vocals
Richard Irwin - Drums/Vocals
Ashely MacLeod-McRae - Fiddle/Vocals
Ewen McIntosh - Mandolin/Bass/Vocals
Terry O'Farrell - Bass/Vocals
Anyone lucky enough to visit the historic Hadrian's Wall bordering Scotland and England is at once filled with awe and excitement by its striking strength and breadth. Those lucky enough to see the Canadian Celtic-rock band of the same namesake enjoy a similar sensory experience.
Hailing from Glengarry County in Ontario, Canada, the seasoned members that make Hadrian's Wall deliver an impressive blend of Irish, Scottish and Canadiana music fused with elements of Jazz and Rock. Hadrian's Wall has recorded and toured eight albums since 1995 as well performed at some of the biggest Celtic and World Festivals in North America, The Caribbean, and Europe. All of the band's members enjoy a variety professional music pedigree that together makes Hadrian's Wall a formidable, professional and entertaining ensemble for all music audiences.